DOUBLE CHOCOLATE MILK STOUT
Loads of roasted malts and cacao nibs provide unbelievably rich and velvety chocolate goodness, with added milk sugar delivering the perfect finish.
ABV: 6.8% OG: 16.7 IBU: 33
HOP HOG IPA
Delivering layered hop flavors and a solid malt profile, we doubled down on the dry hopping for even more fresh hop character and refreshing flavor.
ABV: 7% OG: 16 IBU: 60
STRAWBERRY WHEAT
A Lancaster original since 1995, this American Wheat is brewed with a touch of natural strawberry flavor for a truly crisp and refreshing flavor experience.
ABV: 4.7% OG: 11 IBU: 25
Milk Stout
Brewed in Lancaster since 1995, we're proud to present America's original Milk Stout. Notes of coffee and chocolate play counterpoint to subtle sweetness from the addition of milk sugar.
ABV: 5% OG: 14 IBU: 25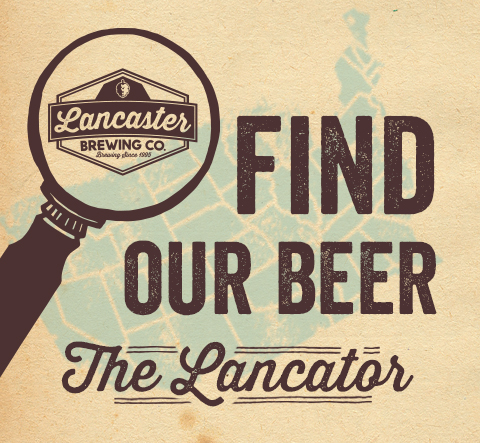 UPCOMING EVENTS
View our upcoming tastings and events