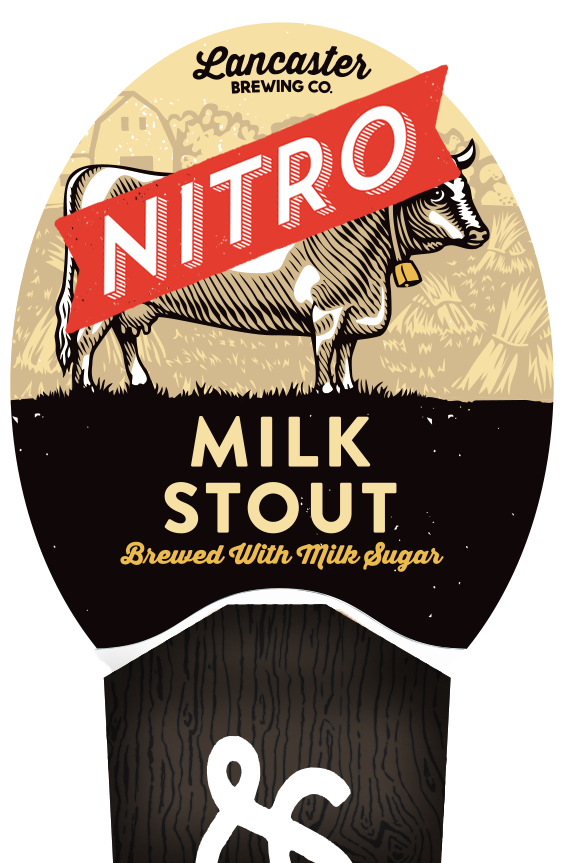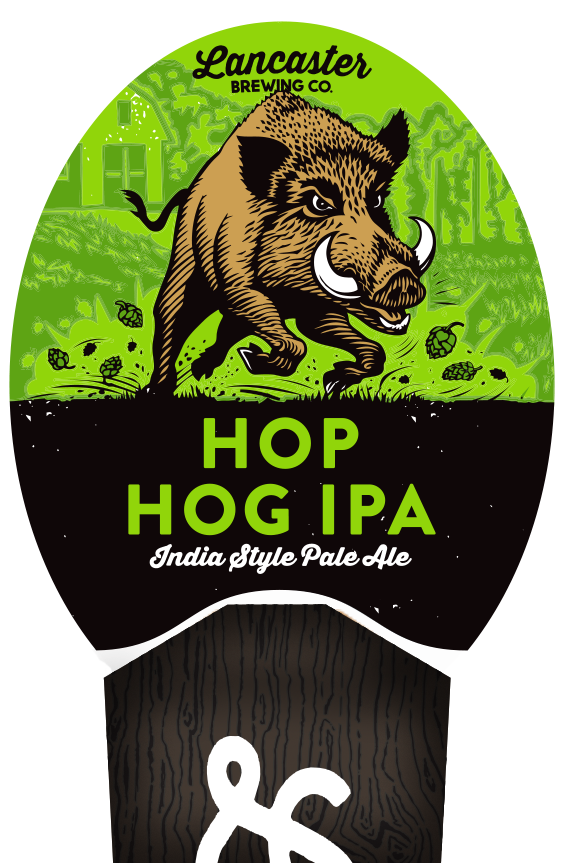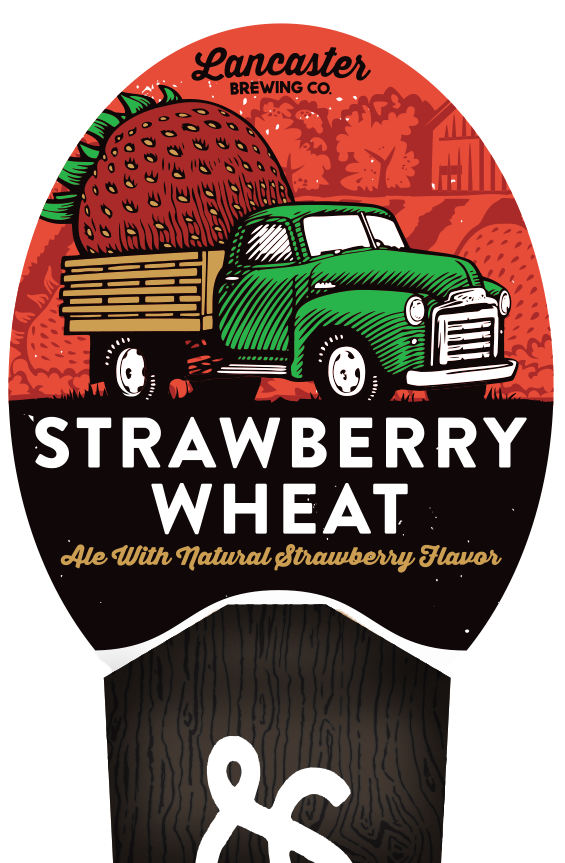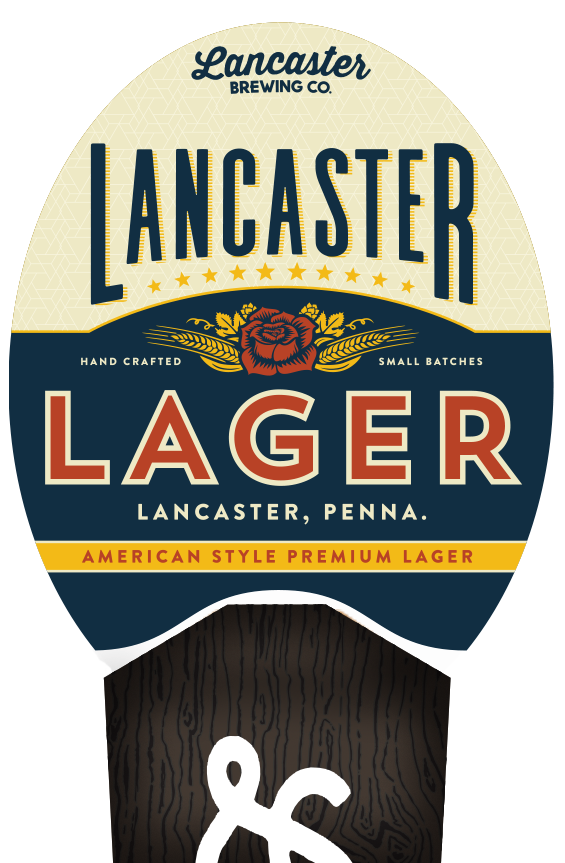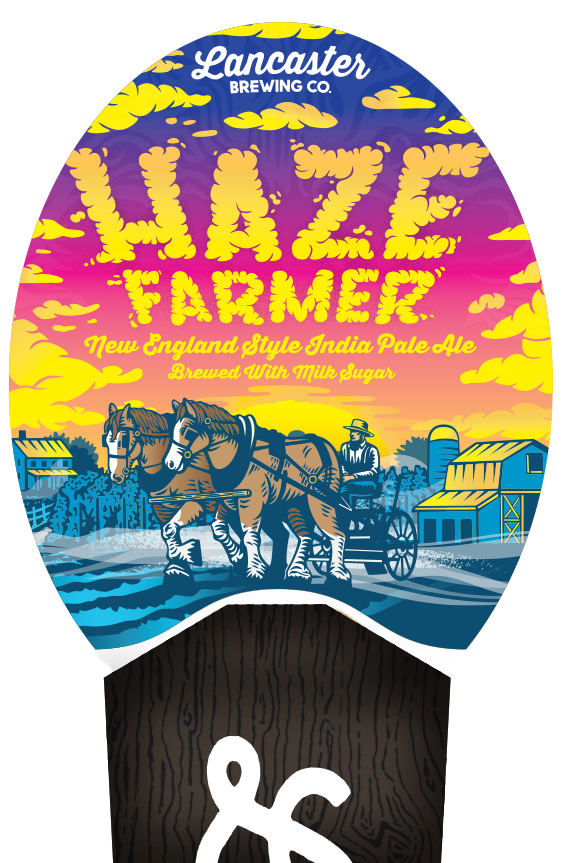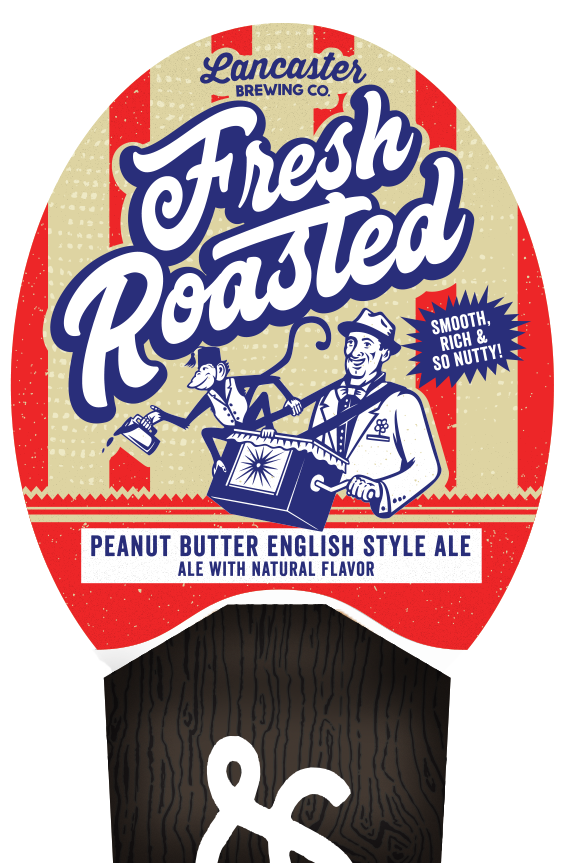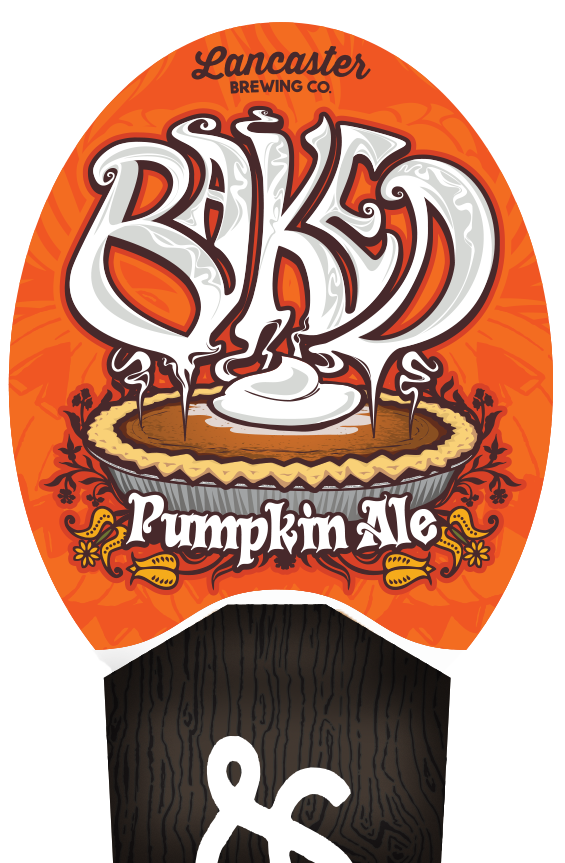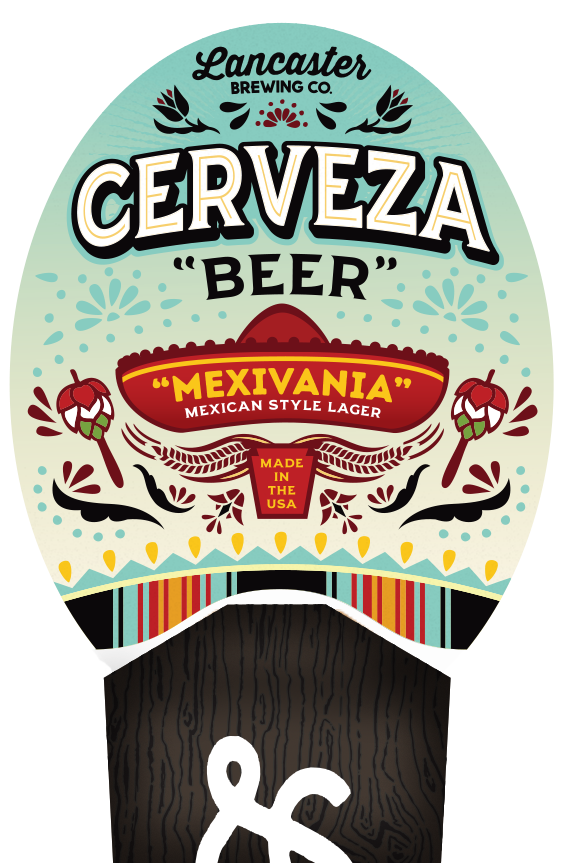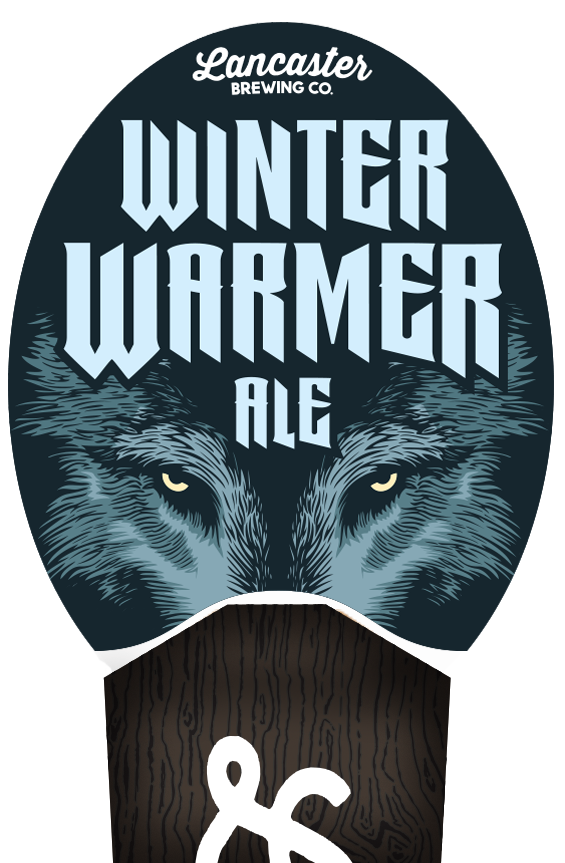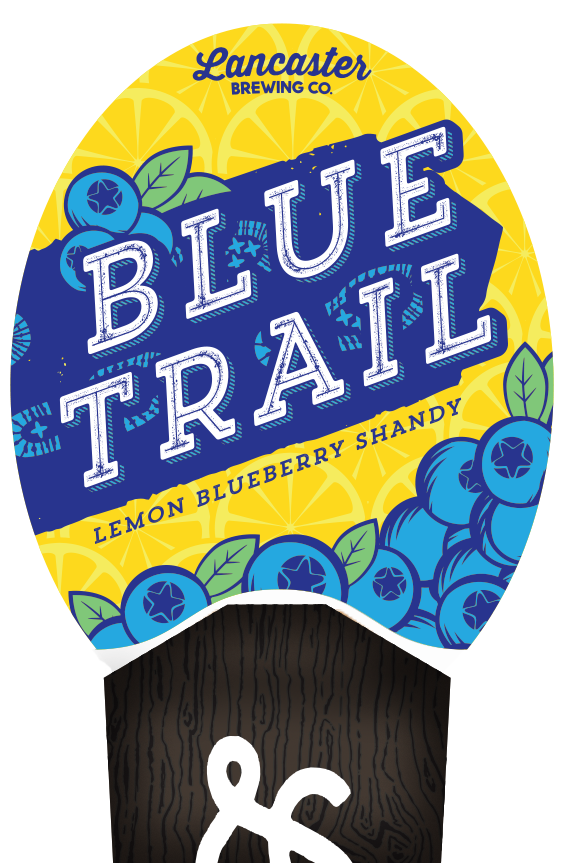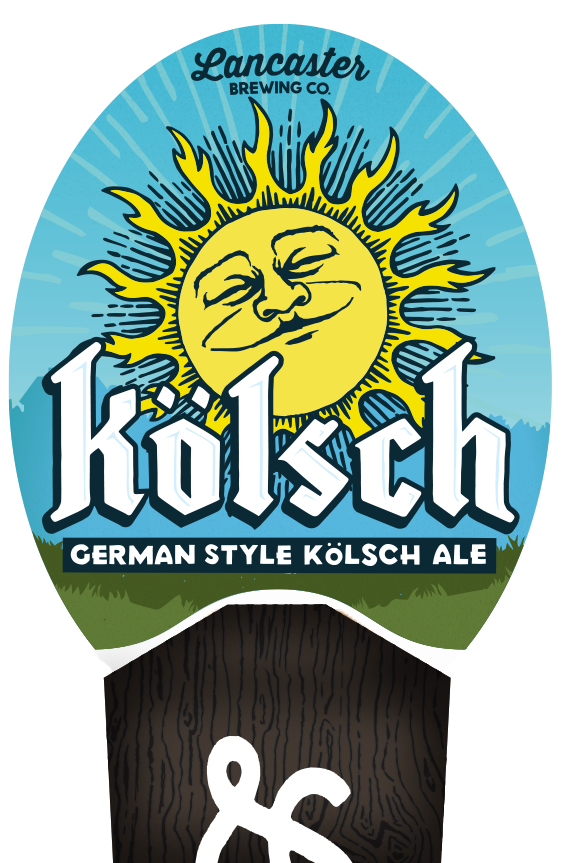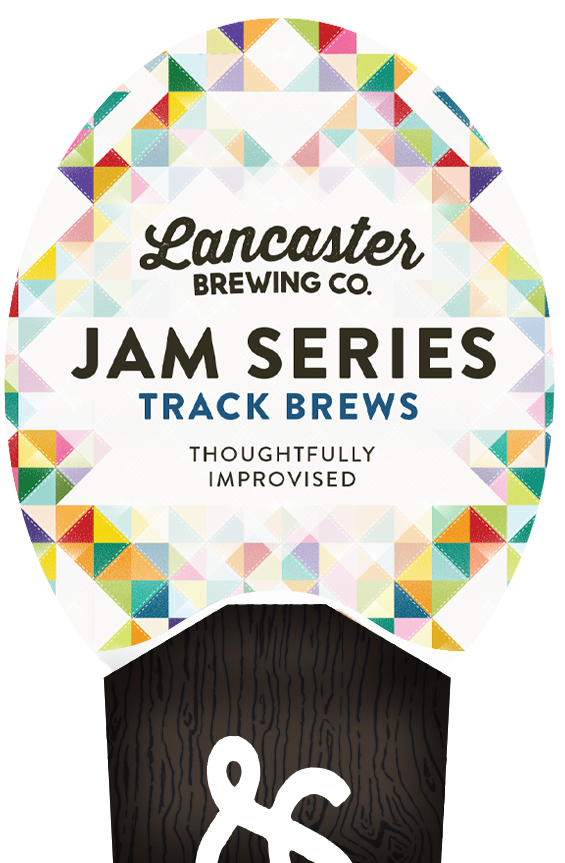 JAM SERIES PEACHES & CREAM WHEAT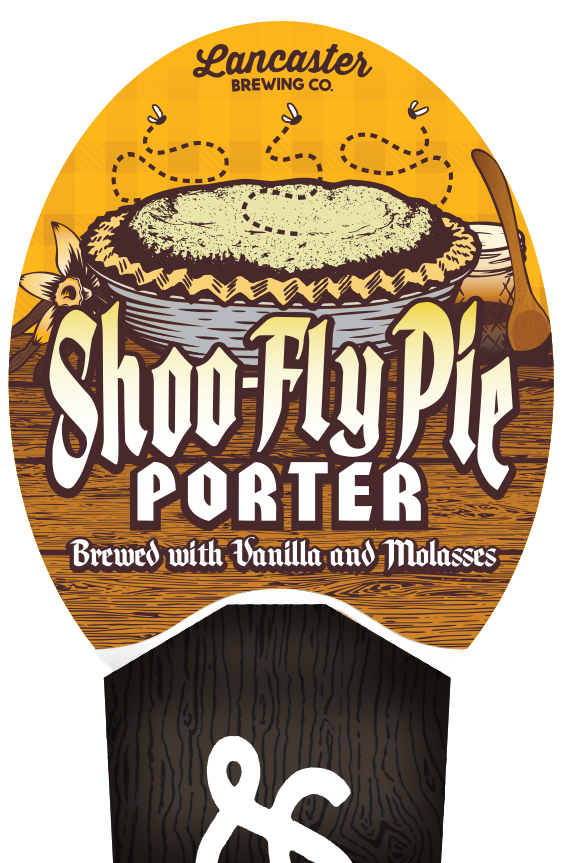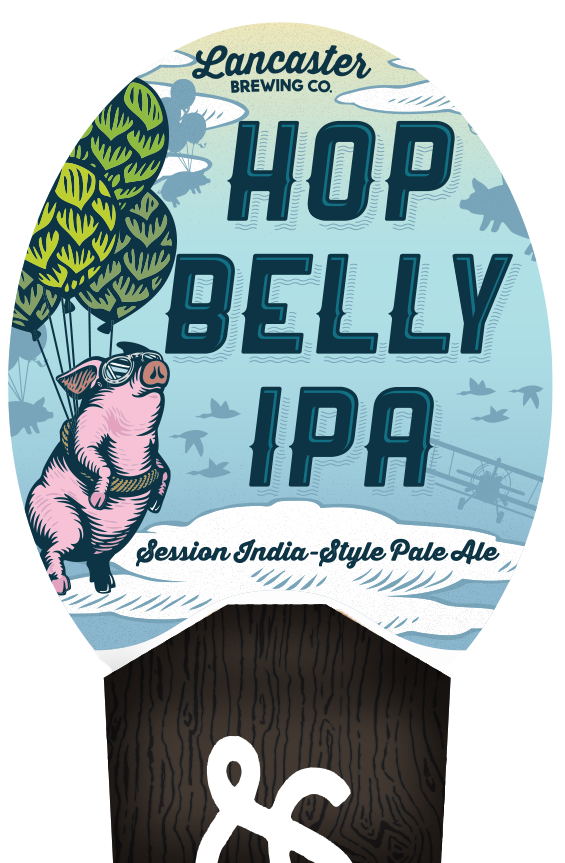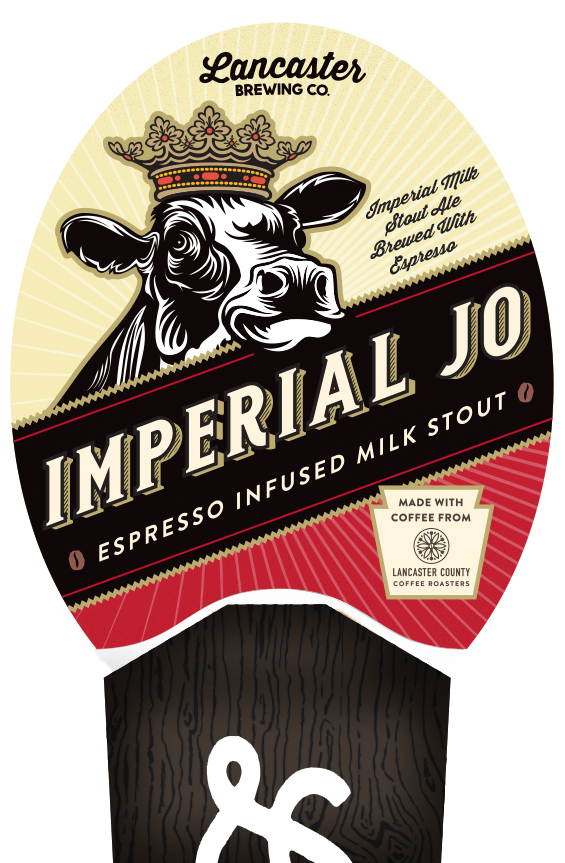 IMPERIAL JO ESPRESSO MILK STOUT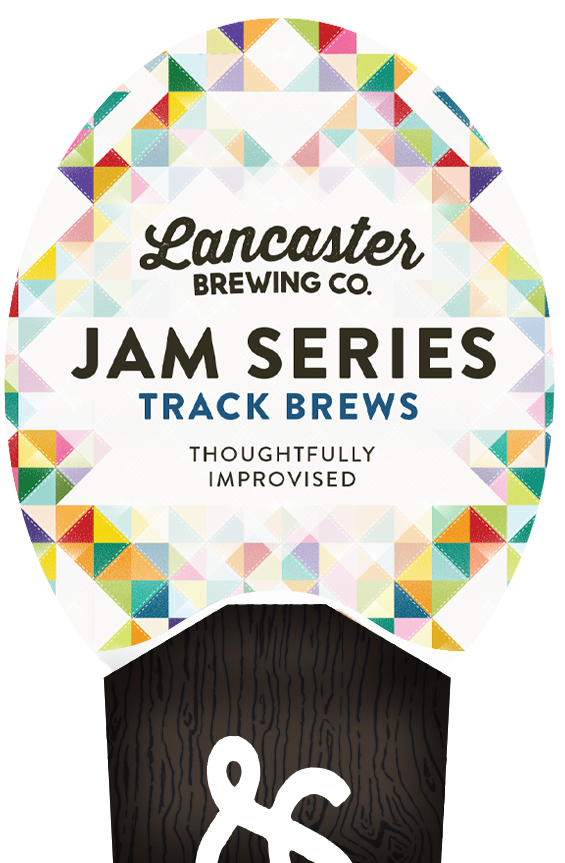 JAM SERIES INDIA WHITE ALE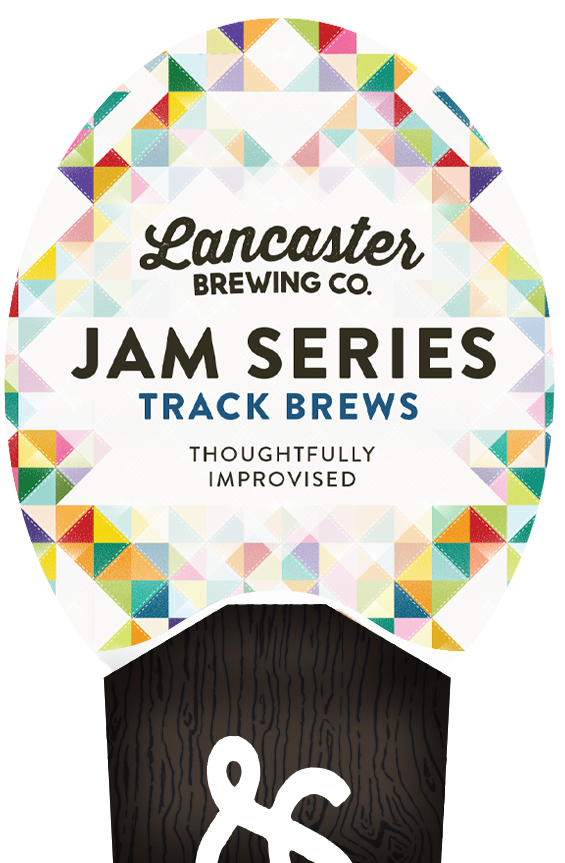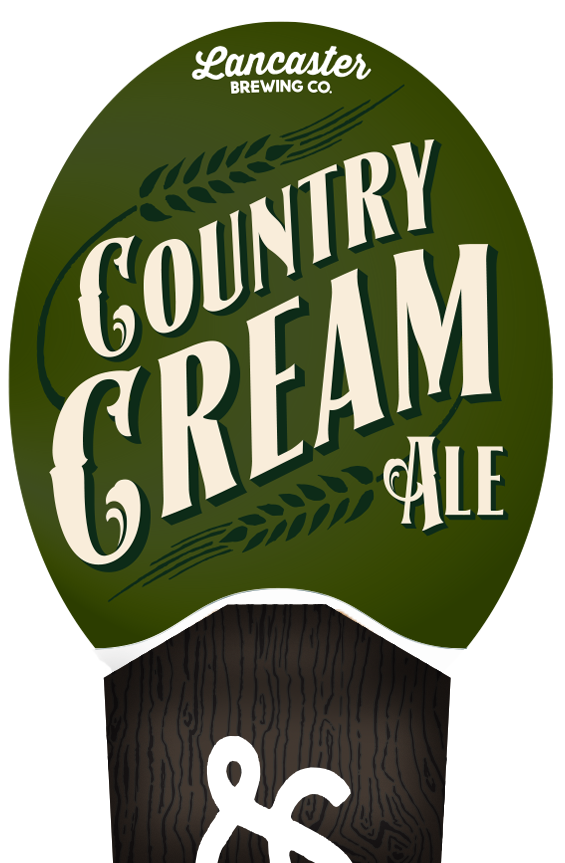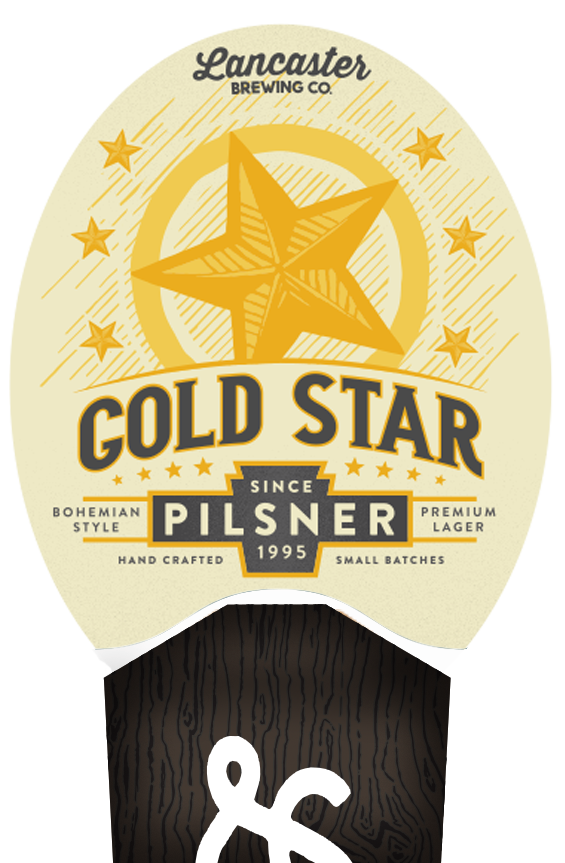 JAMS SERIES PEACHES & CREAM WHEAT
IMPERIAL JO ESPRESSO MILK STOUT
JAM SERIES INDIA WHITE ALE
JAM SERIES CHILI SMOKED PORTER
BUFFALO CAULIFLOWER
crisp cauliflower, Hot, Mild, BBQ, Teriyaki, Jerk, Garlic Parm or Creepin' Dog Hot Sauce bleu cheese, celery
BAKED BLUE CRAB & ARTICHOKE DIP
pretzel crostini
FRIED HOUSEMADE PIEROGI
sour cream, caramelized onion, bacon
CERVEZA STEAMED MUSSELS
PEI mussels, chorizo, maple/chipotle broth, sweet potato fries
BREWERY WINGS
Hot, Mild, BBQ, Teriyaki, Jerk, Garlic Parmesan or Creepin' Dog Hot blue cheese, celery
ROASTED BRUSSEL SPROUTS
duck fat bread crumbs, bacon, herb aioli
PHILLY STYLE SOFT PRETZEL
cheddar ale sauce
SWEET POTATO FRIES
cherry pepper aioli
HOUSE CUT TRUFFLE FRIES
black garlic aioli
SANDWICHES
substitue sauteed seasonal vegetables, side salad
BROILED JUMBO LUMP CRABCAKE
fried green tomato, baby arugula, whole grain mustard tartar sauce, house-cut fries
AMERICAN KOBE STEAK & SWISS
caramelized onion, roasted mushrooms, french bread, horseradish sauce, house-cut fries
THE LBC BURGER*
1/2 pound of our signature chuck/sirloin house blend, american cheese, bacon, lettuce, tomato, red onion, house-cut fries
HOUSE SMOKED PULLED PORK
bourbon bbq, melted provolone, coleslaw, pickles, chips
KOREAN STYLE FRIED CHICKEN
kimchi slaw, pickles, roasted garlic/chili mayo, chips
BLACK BEAN BURGER
caramelized onion, roasted red pepper, cheddar, cherry pepper aioli, chips
THIN CRUST PIZZA
gluten free cauliflower crust available
PEPPERONI
w/ aged mozzarella, red sauce, 
SWEET SAUSAGE & MORTADELLA MEATBALL
roasted red peppers, caramelized onion, aged mozzarella, red sauce
FOUR CHEESE & MIXED MUSHROOM
ricotta, fresh mozzarella, provolone, shaved parmigiano, roasted mushrooms, fresh rosemary, white truffle oil
GREEK PIZZA
feta, kalamata olives, red onion, mozzarella, red sauce
LBC ORIGINAL WHITE CHILI
chicken, cheddar/jack, scallions, tortilla
MYKONOS GRILLED CHICKEN SALAD
arugula, feta, kalamata olives, cherry tomato, red onion, lemon, cucumber, chickpeas, greek vinaigrette
CHOPPED KALE SALAD
sweet kale, mandarin orange, sunflower seeds, goat cheese, dried cranberries, toasted almonds, lemon vinaigrette
BABY SPINACH & ARUGULA SALAD
shredded carrots, blue cheese crumbles, candied walnuts, bacon, maple/dijon vinaigrette
CAESAR
romaine, garlic croutons, shredded parmigiano
+ SALAD ADDITIONS
GRILLED CHICKEN BREAST, MARINATED JUMBO SHRIMP, KOBE SIRLOIN STEAK, SEARED SALMON
SALAD DRESSINGS
Caesar, Bleu Cheese, Hop Ranch, Honey Mustard, Strawberry Wheat Vinaigrette, Milk Stout Vinaigrette, Greek, Maple/Dijon Vinaigrette
BREWERS MEATLOAF
mashed potatoes, honey glazed carrots, Milk Stout mushroom gravy
LEMON & THYME ROASED CHICKEN
roasted garlic potatoes, bacon/brussel sprouts, lemon herb pan sauce
PRETZEL CRUSTED CHICKEN
mashed potatoes, sauteed seasonal vegetables, Hop Hog/honey mustard sauce
PAN-ROASTED SALMON
mashed sweet potatoes, bacon/brussel sprouts, braised red cabbage, dijon vinaigrette
BROILED JUMBO LUMP CRABCAKES
garlic roasted potatoes, sauteed seasonal vegetables, whole grain mustard tartar sauce
RIGATONI BOLOGNESE
sweet italian sausage, pancetta, tomato ragu, whipped ricotta, parmigiano 
NY STRIP STEAK FRITES*
house-cut fries, braised kale, bleu cheese/ scallion butter, housemade steak sauce
LOCAL AMERICAN KOBE TOP SIRLOIN STEAK
Eleven Oaks Farm Waygu beef, potato cassoulet, crisp brussel sprouts, pea shoots, red wine glace
BBQ BABY BACK RIBS
house-cut fries, cole slaw, honey bourbon spiked BBQ sauce
We cook to order, so most items may be prepared without gluten on request* Our kitchen is not a 100% gluten free environment
*Consuming raw or under-cooked meats, fish, shellfish or eggs may increase risk of foodborne illness
JOIN US FOR HAPPY HOUR
Monday-Friday 5pm-7pm $1.00 off Draft Beers
MONDAY
$7 1/2 Lb. Cheeseburgers
TUESDAY
Taco Tuesday – $2 per
WEDNESDAY
$6 Wings + $2 off Growler Refils (No Discount on Select Seasonals)
SATURDAY
$4.75 Select Drafts All Day
SUNDAY
$4.75 Select Drafts All Day / $5 Wings / $5 Bloody Mary's All Day
SUNDAY
$4.75 Select Drafts All Day / $6 Wings / $5 Bloody Mary's All Day
Lancaster Brewing Company is Lancaster's unique and fun place to host your next party. Enjoy expertly prepared fare, excellent service, great prices and great tasting, award-winning handcrafted Lancaster Brewing Company beer! We offer a unique selection of year round and seasonal beer on tap.
Enjoy our banquet room, or the truly unique experience of dining in our brewery, for an event your guests will remember.
THE WALNUT ROOM
Enjoy the rustic charm of our Walnut Room, spacious and private. Our classic copper tables may be arranged in a multitude of configurations to comfortably seat your group. Accommodating up to 40 guests, the perfect space for Wedding Rehearsal Dinners, Graduations, Business Dinners, Baby/Bridal Showers, Birthday Parties and more. Available during the week – Sunday to Thursday and for lunches Fridays and Saturdays until 3:30pm. Minimum spend applies to private Friday or Saturday evening use and a $250 deposit is required for private events.
THE BREWERY ROOM
Entertain your guests where our beer is brewed, alongside our fermentation tanks and barrel aging area right in the center of our brewery. Located in the lower level, this room accommodates up to 30 guests and is perfect for all types of gatherings. Availability for The Brewery Room is Friday and Saturday evenings from October thru April. There is a minimum of spend of $1500, not including sales tax and gratuity, and a $250 deposit is required to hold the room.
JOIN THE LBC FAMILY AND START RECEIVING AMAZING BENEFITS FOR ONLY $25 PER YEAR