469 EISENHOWER BLVD.
HARRISBURG, PA 17111
SUBJECT TO CHANGE WITHOUT NOTICE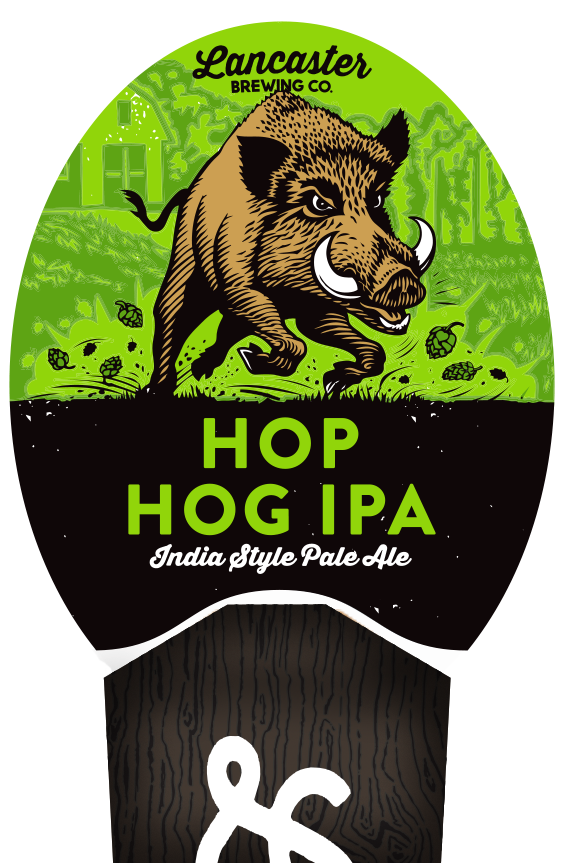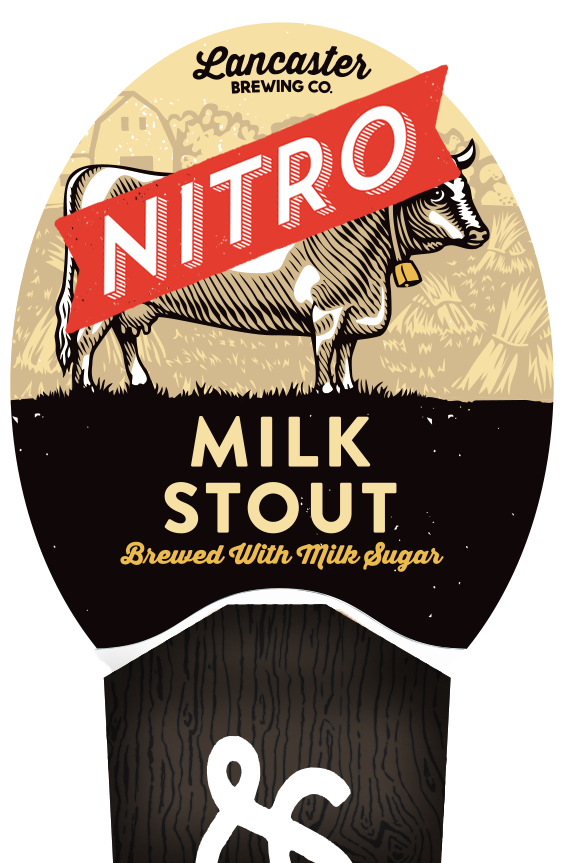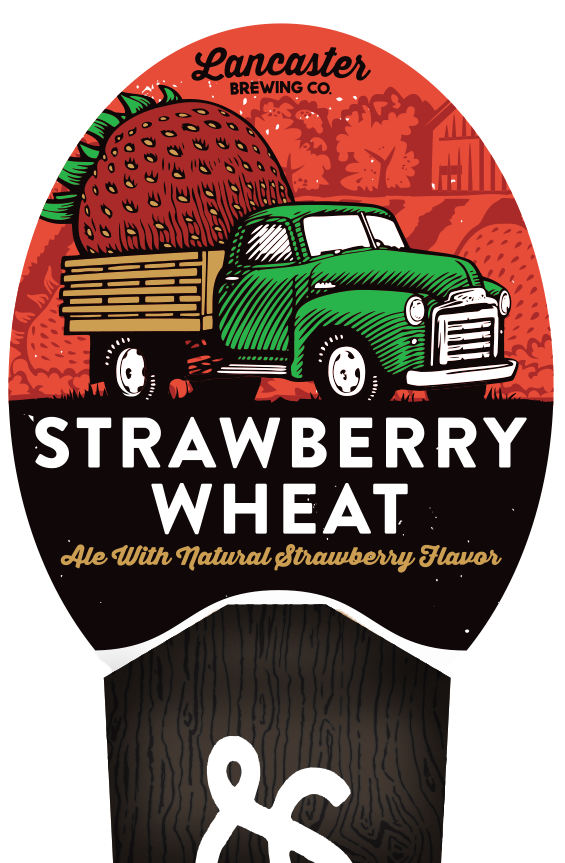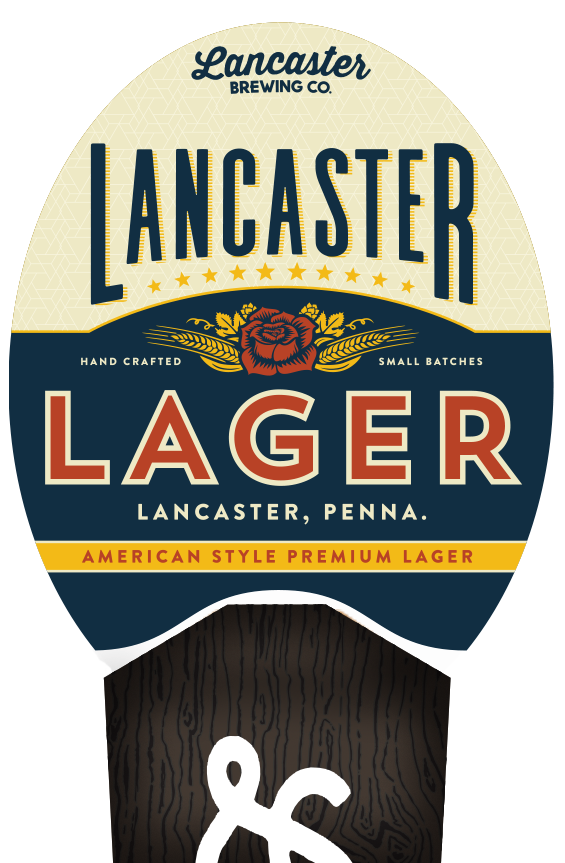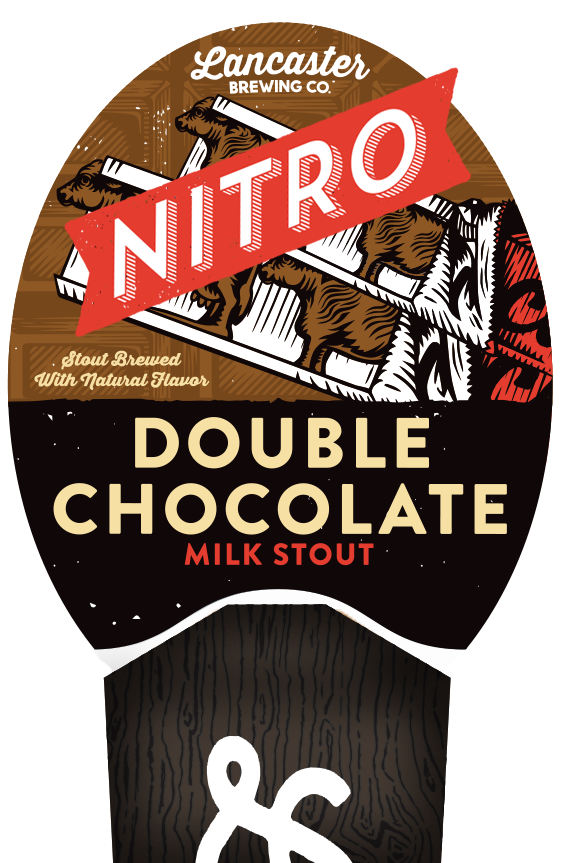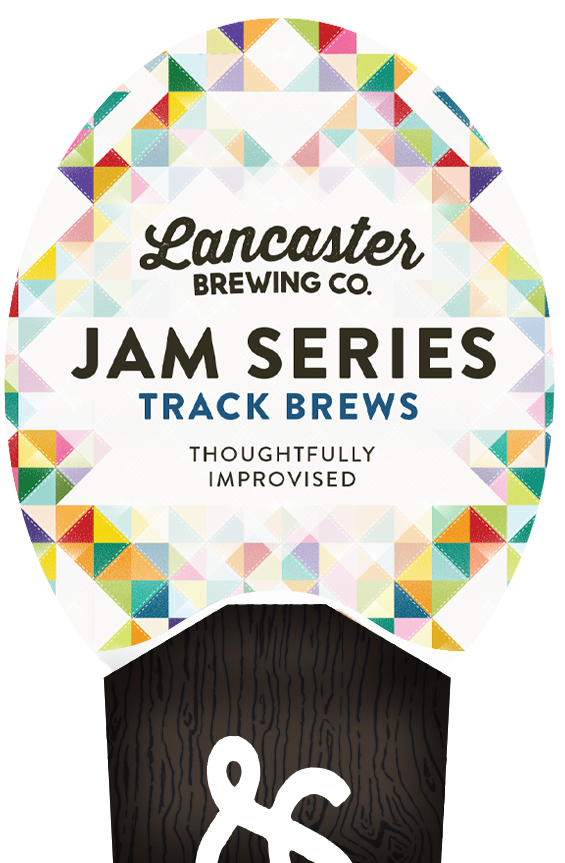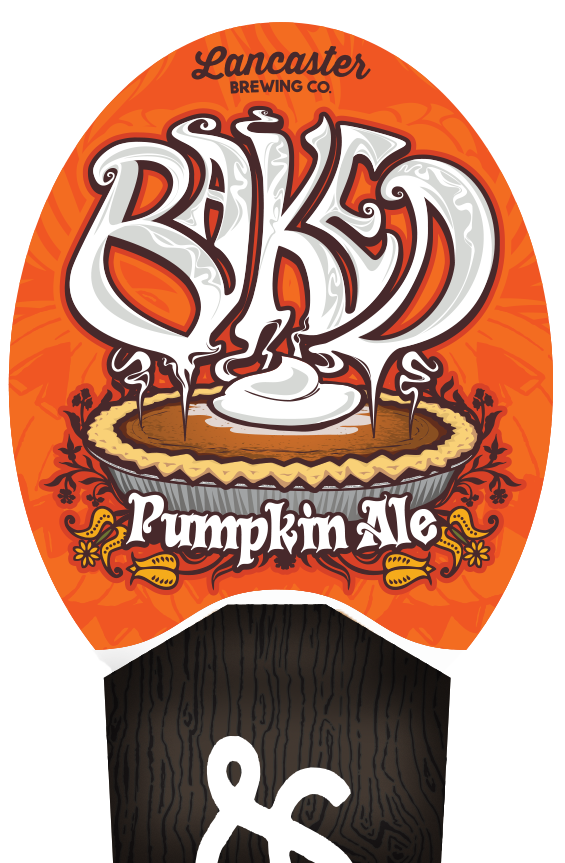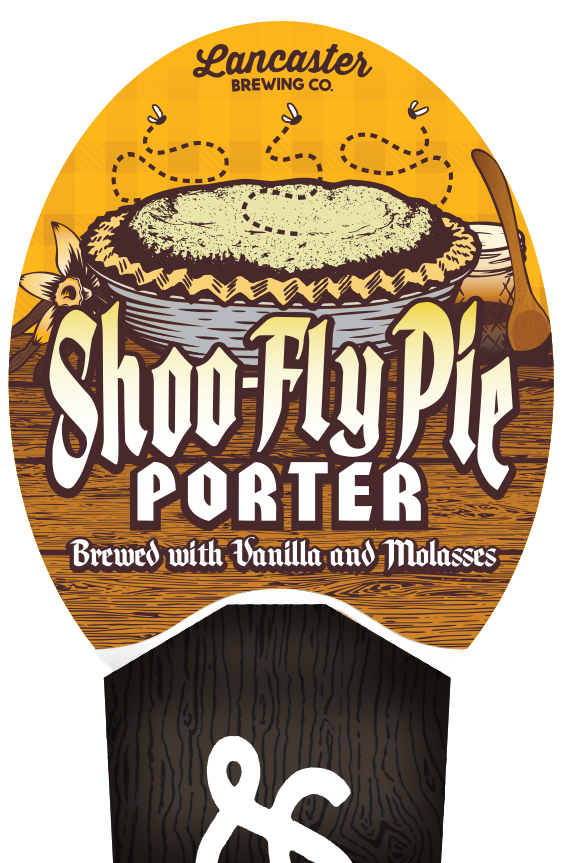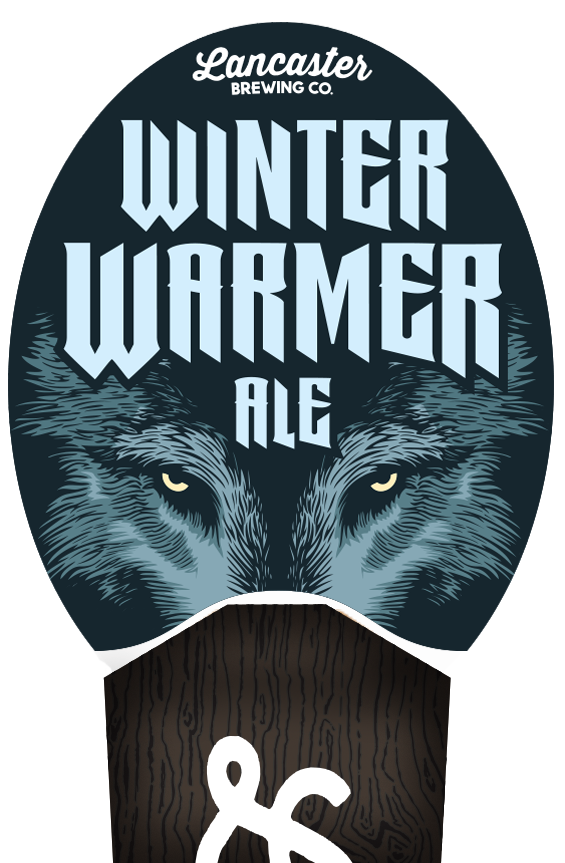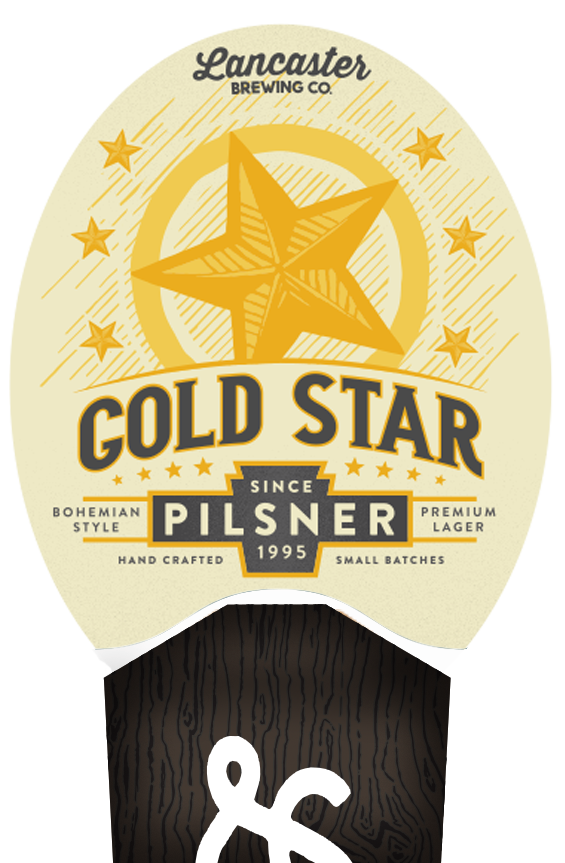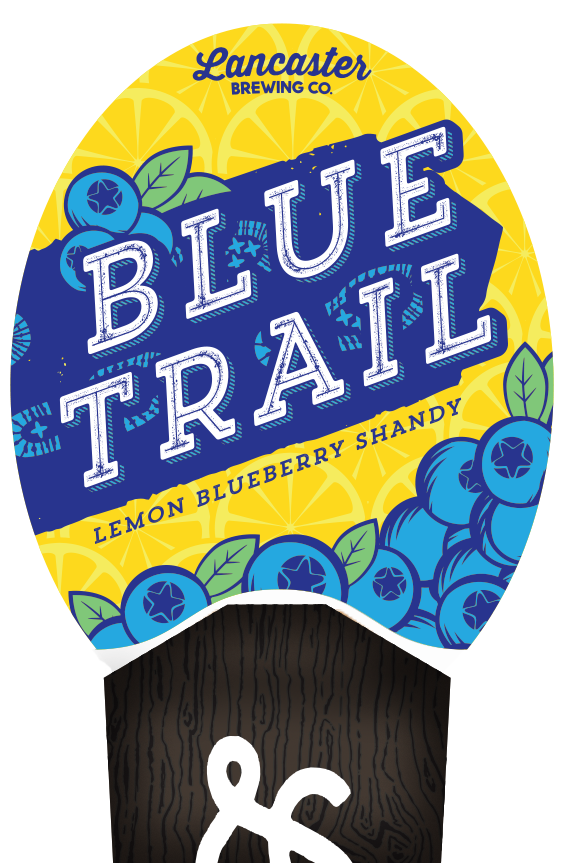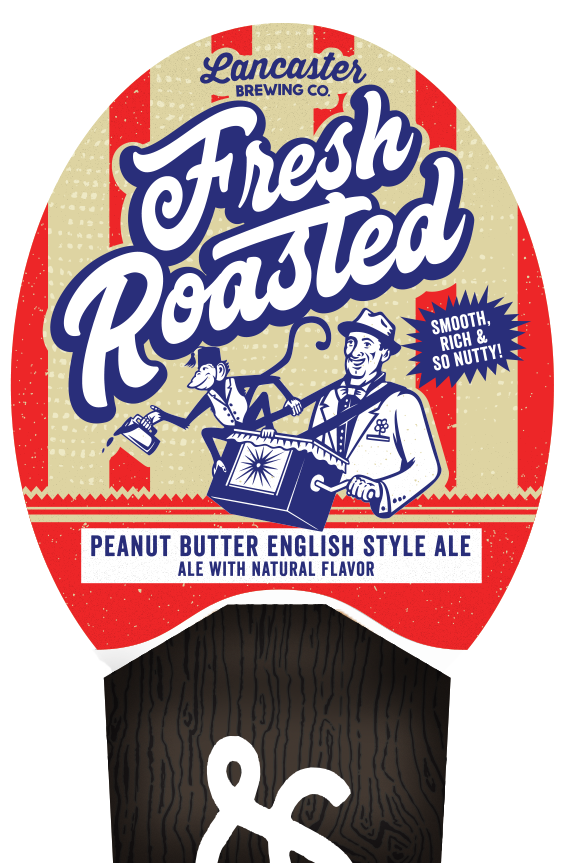 FRESH ROASTED PEANUT BUTTER ALE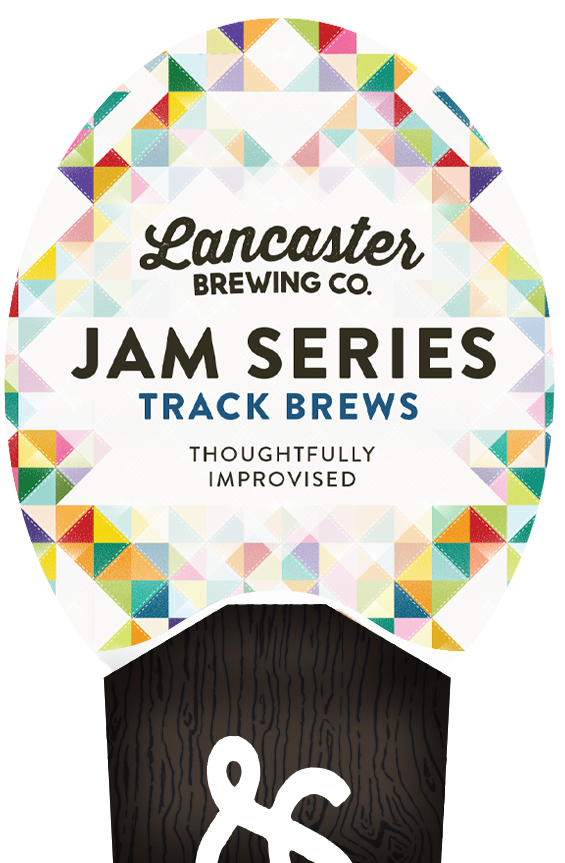 WILKUM WIT Belgian Wheat Ale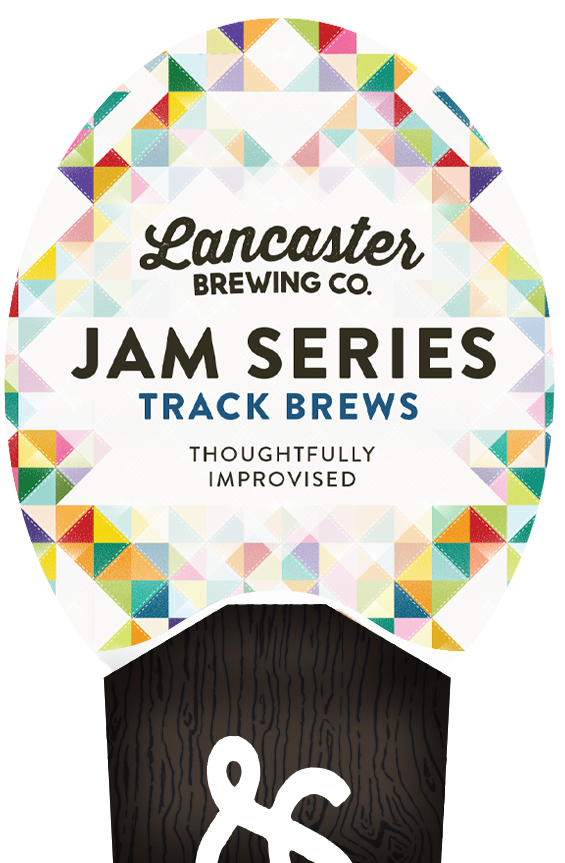 SPICY PORK POT STICKERS
wasabi cream, firecracker sauce, sweet soy drizzle, scallion, toasted sesame, micro cilantro
ROASTED BUTTERNUT SQUASH BRUSCHETTA
herb ricotta, caramelized onion, bacon, good olive oil, toasted baguette, cinnamon cider reduction
THE ORIGINAL REUBEN EGGROLLS
house cured corned beef, sauerkraut, gruyere, thousand island sauce
PORK & APPLE SAUSAGE BITES
Schmidt's local sausage, beer braised onions & sauerkraut, cider glaze
BREWERY WINGS
buffalo, BBQ, sweet bourbon chili, hot $#!t, jerk rub or bbq rub, with bleu cheese & veggie sticks
CREOLE SHRIMP & GRITS
creole shrimp, creamy polenta, scallions
FRIED GATOR BITES
gator tail, lemon, cajun ranch sauce
FIRECRACKER SHRIMP
creamy sriracha glaze, pickled ginger, jalapeno, toasted sesame, micro cilantro
PHILLY SOFT PRETZEL BRAID
beer cheese fondue
WHIPPED FETA DIP
olive gremolata, garlic crustini
HONEY CHILI GLAZED BRUSSELS
pickled banana peppers, bacon, scallion, toasted sesame seeds
SWEET POTATO FRIES
with cherry pepper aioli dipping sauce
THIN CRUST PIZZA
gluten free crust available
LBC ORIGINAL 
pepperoni, sausage, caramelized onion, roasted peppers, red sauce, aged mozzarella
CLASSIC CHEESE
aged mozzarella, red sauce
THICK CUT PEPPERONI
pepperoni, red sauce, aged & fresh mozzarella
BBQ CHICKEN RANCH
bbq sauce, smoked bacon, aged mozzarella, pepperjack, red onion, jalapeño, ranch drizzle
SHORT RIB & MUSHROOM PIZZA
braised short rib, mushrooms, red suace, herb ricotta, aged mozzarella, arugula
LBC MEATLOAF
Eleven Oaks Farm® Wagyu & Heritage Pork
whipped potatoes, charred baby carrots, Milk St.
demi-glace, sauteed mushrooms
BABY BACK RIBS
bbq or honey chili glazed
fresh-cut fries, country slaw
AMISH CHICKEN
100% hormone and antibiotic free
herb seared boneless skin on chicken breast, creamy herb polenta, roasted brussels, toasted pumpkin seeds, cider glaze
NY STRIP STEAK
12oz. USDA Choise®
maple bourbon glazed, roasted brussels, roasted red potato & butternut squash hash
HOUSE-CUT RIBEYE STEAK
Certified Angus Beef® 14oz.
herb rubbed, whipped potatoes, broccolini,
house steak sauce
ANGRY MAC & CHEESE
Choice of Blackened Shrimp or Chicken
bacon, jalapeno, cheesy gouda, pepper jack & parmesan, herb bread crumbs, sweet & spicy bbq drizzle, scallions
FISH & CHIPS
hand battered with Lancaster Lager – fresh Alaskan white fish, house-cut fries, country slaw, tartar sauce, malt vinegar
LBC ORIGINAL WHITE CHICKEN CHILI
cheddar jack, scallion, tortilla chips
HARVEST GRILLED CHICKEN SALAD
arugula, baby spinach, apples, craisens, goat cheese, red onions, spiced walnuts, focaccia croutons, shoo-fly porter vinaigrette
PITTSBURGH STEAK SALAD
red onions, cucumbers, tomatoes, sweet potato fries, cheddar jack cheese, buttermilk ranch
ASIAN SHRIMP SALAD
mixed greens, cabbage, radish, carrots, edamame, wasabi peas, toasted almonds, fried rice noodles, szechuan vinaigrette
CLASSIC CAESAR
romaine, focaccia croutons, shredded parmigiano
GREEK SALAD
feta cheese, kalamata olives, tomatoes, peppers, red onions, cucumbers, oregano, Greek vinaigrette
+ SALAD ADDITIONS
GRILLED CHICKEN,  JUMBO SHRIMP,
GRILLED STEAK
SALAD DRESSINGS
caesar, bleu cheese, buttermilk ranch, shoo-fly porter vinaigrette, Greek vinaigrette, Szechuan vinaigrette
SANDWICHES
substitute sauteed seasonal vegetables, side salad or sweet potato fries
12 HOUR SLOW COOKED PULLED PORK
BBQ sauce, country slaw, house chips
FRENCH ONION GRILLED CHEESE
Certified Angus Beef® braised shortrib, sherried onion jam, muenster & gruyere cheeses, sourdough, house chips
BLACK BEAN BURGER
caramelized onion, arugula, roasted red peppers, cheddar, cherry pepper aioli, chips
BAVARIAN PRETZEL CHICKEN SANDWICH
arugula, ham, muenster cheese, bbq stone ground mustard, toasted pretzel roll, house chips plain grilled chicken with lettuce & tomato available
CRISPY FISH SANDWICH
Lancaster Lager battered fresh cod, lettuce, tomato, remoulade sauce, house chips
THE LBC BURGER*
1/2 pound of our signature chuck/sirloin house blend, American cheese, lettuce, tomato, onion, house-cut fries add bacon $1 & double the beef for $4
THE ORIGINAL LAMB BURGER*
USDA choice ground lamb, whipped feta spread, lettuce, tomato, red onion, tzatziki sauce, house-cut fries
ELEVEN OAKS FARM WAGYU BURGER*
purebred American Wagyu, baby swiss, bourbon onion jam, rosemary aioli, local onion poppy roll, house cut fries
We cook to order, so most items may be prepared without gluten on request* Our kitchen is not a 100% gluten free environment – ITEMS SUBJECT TO CHANGE
*Consuming raw or under-cooked meats, fish, shellfish or eggs may increase risk of foodborne illness
JOIN US FOR HAPPY HOUR – IN THE TAPROOM AREA
Monday-Friday 5pm-7pm $1.00 off Draft Beers
MONDAY
$7 LBC Burger w/ fries (Lettuce, Tomato & Cheese) SORRY NO MODIFICATIONS
ADD BACON for $1
TUESDAY
$7 Bavarian Sausage & Beer Braised Kraut Sandwich
WEDNESDAY
$9 Wings + $2 off Growler Refills (No discount on select seasonals)
THURSDAY
$7 Thin Crust Pizza (Choice of Cheese, Mushroom or Pepperoni)
FRIDAY
$4 Warm Philly Soft Pretzel Braid w/ Beer Cheese Fondue
SUNDAY
$9 Wings (one pound)  & $4.75 Select English Pint Reserve All Day
*Happy Hour Specials are for patrons in the taproom area and are subject to change without notice
Lancaster Brewing Company Harrisburgis is a great place to host your next party. Enjoy expertly prepared fare, excellent service, and great tasting, award-winning handcrafted Lancaster Brewing Company beer! We offer a unique selection of year round and seasonal beer on tap. Enjoy our banquet room for an event your guests will remember – CHEERS!
IT'S FREE TO JOIN THE LBC FAMILY AND START RECEIVING AMAZING BENEFITS!